2023 Golf Classic Beneficiaries
Changing bodies, healing minds

Since its founding in 2010, the Catch A Lift Fund has served nationwide thousands of post 9/11 combat-injured veterans to regain their health through 4 core pillars, nutrition, fitness, emotional wellness, and community. Veteran members and coaches work together to understand the scars of war, both visible and invisible, and begin to set goals to foster healthy habits and a sustainable lifestyle for each individual's unique needs.
Catch A Lift veterans are seeing and feeling results including dramatic weight loss, medication reduction, improved sleep patterns, and strengthened relationships with family and friends, thanks to their healthier lifestyle.
Veteran testimonials attest that CAL has "saved their lives,"; the greatest impact of all.
CAL was founded in memory of Cpl. Christopher Coffland, U.S. Army, who was KIA in Afghanistan in 2009. CAL's mission is rooted in his lifelong belief that one can reach their highest potential physically, mentally, and spiritually through fitness.
Changing places, changing lives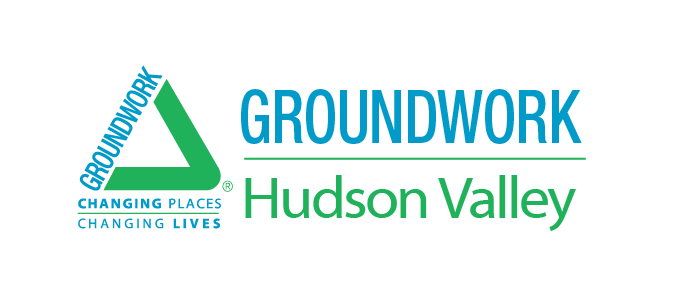 Groundwork Hudson Valley is an environmental justice non-profit that works with communities to improve climate resilience and adaptation, promote sustainability education, and nurture the next generation of environmental leaders.
Where veterans go forward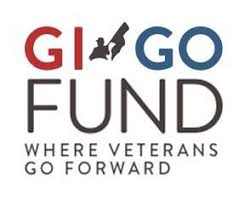 GI Go Fund is a 501(c)(3) nonprofit charitable organization that assists veterans, active-duty personnel, their family members, veteran supporters, and all members of the military community with finding employment, connecting to their benefits, and accessing housing opportunities.
Extraordinary sacrifice deserves extraordinary support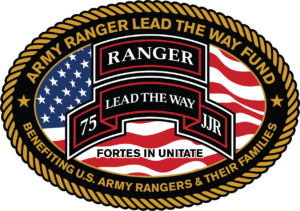 Army Ranger Lead The Way Fund, Inc., a 501c3 non-profit, is an active duty, casualty assistance, recovery, transition, and veterans organization that provides financial support, beyond what the government and Veterans Affairs can offer, to U.S. Army Rangers and the families of those who have died, have been disabled, or who are currently serving in harm's way around the world.
Connecting women of color to STEM opportunities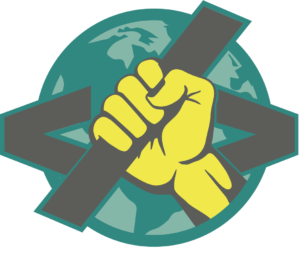 HYPE exists to inspire every girl of color to believe she can use her creativity, talent, and gifts to solve real-world problems and make valuable contributions in the world of technology.
Through their mission to plug the leaky tech pipeline, HYPE not only trains talent, but they also support talent retention of women of color who currently make up the tech workforce. They provide women in STEM professions with purposeful opportunities to join their network as guest speakers, career exposure hosts, and mentors.
Increasing awareness and opportunity for urban youth through sports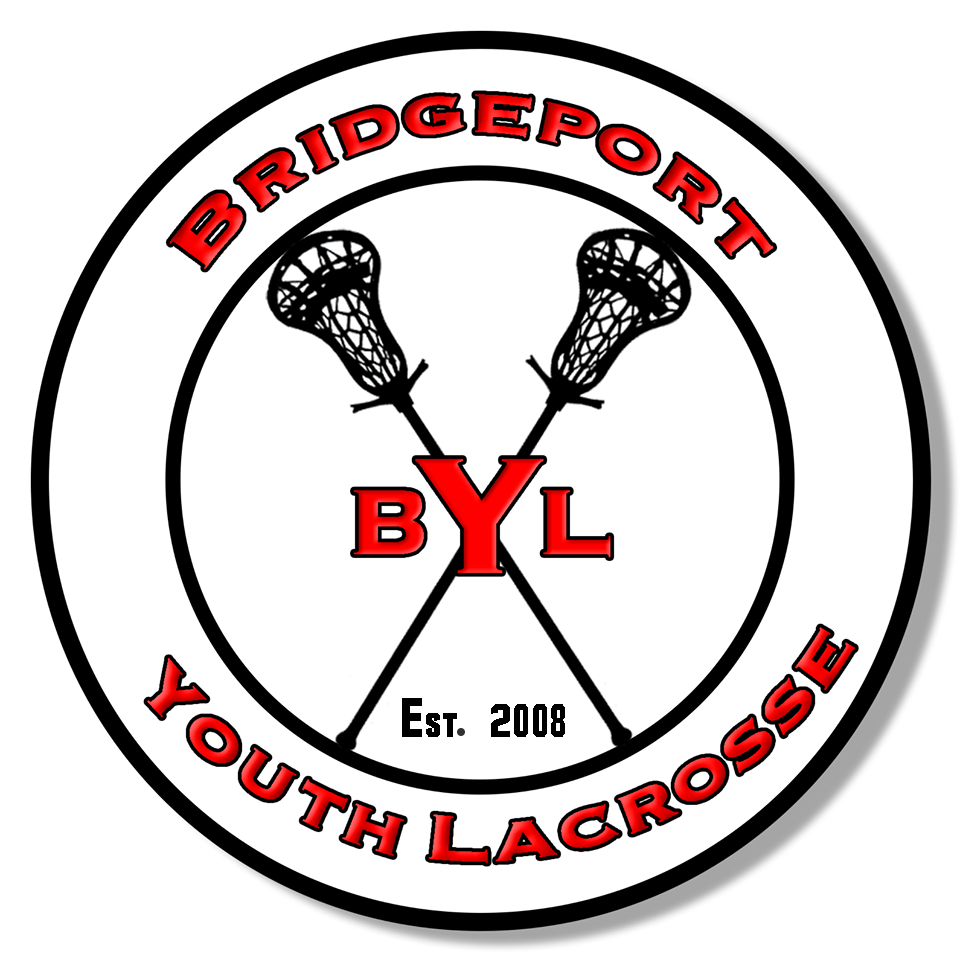 Bridgeport Youth Lacrosse is a non-profit organization based in Bridgeport, CT. Our mission is to empower youth with the self-confidence, discipline, and skills necessary to succeed in sports and life. Over the last fifteen years, BYL has grown to include Bridgeport Youth Lacrosse Sports Academy, which is an after-school-based, year-round program that provides academic intervention, behavioral support, mentoring, leadership training, and sports instructions to over 750 student-athletes throughout Bridgeport per year. Bridgeport Youth Lacrosse has also grown to provide career training to High School students through our Career Pathways Program.
Helping veterans cope with PTSD through music

Guitars for Vets is dedicated to sharing the healing power of music with Veterans suffering from significant combat-related mental and emotional stress, particularly Post Traumatic Stress (PTSD). G4V pursues its mission by providing 10 free guitar lessons, an acoustic guitar, needed accessories, and a method book in a structured program run by volunteers.