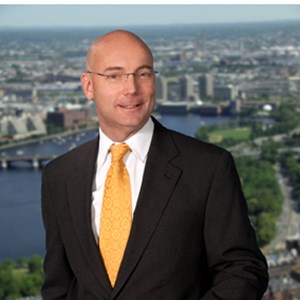 Professional Bio
Mr. Brennan entered the alternative investment industry in 1996 with Dawson-Samberg Capital, was a founding Principal of Pequot Capital as CTO and Andor Capital as CIO and most recently as Managing Director and CTO at Highfields Capital in Boston. With more than 38 years in the technology business, John's background covers the broad range of power industry exhaust scrubbing controls, mini-computer electronic circuit design and manufacturing, accounting systems development and marketing, media demographic systems, technology startups, M&A work and the hedge fund industry. John's focus has been on leadership in the technology arena, working as a business partner with firms focusing on strategy, vision and innovation. He has been Vice-Chairman of AITEC since its founding and served as the Chairman of the AITEC Gives Back Foundation from 2012-2019. An avid endurance athlete, he has competed in six Ironman races internationally, including the Ironman World Championships in Hawaii, numerous marathons, Tough Mudders, Spartans and Ragnar races.
Company AITEC

Buy Side
---
Type of Firm
If 'Other Type of Firm,' please specify.
Assets Under Management (AUM)
Investment Strategies
Private Equity, Other (please specify)
SEC Registered
Total Staff Count
Total IT Staff Count
Regions where offices are located
Job Role
Are you any of the following?