Back to Events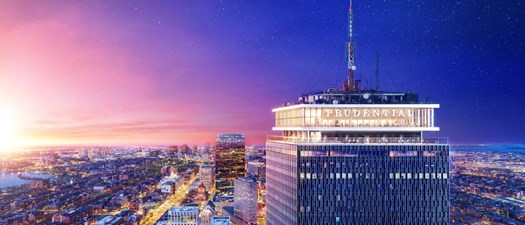 Boston Event
Wednesday, September 6, 2023
Event Details
Boston-based AITEC members are invited to join a casual get together on Wednesday, September 6th at View Boston at Prudential Center.
Each guest will receive a FREE all-inclusive admission ticket to the tower - a $50 value - compliments of Atlas Systems, which includes flexible priority admission and a $12 drink/spending voucher.
Members should plan to meet at Stratus at 5PM for drinks and light bites. Those who wish to stay for dinner are welcome to do so at your own expense at one of the restaurant located inside The Prudential Center.
Please register by Thursday, August 31st if you plan to attend so we can purchase an accurate number of tickets in advance.

For More Information:
View Boston is a 360° taste of the city, offering breathtaking views atop one of the tallest buildings in New England.