Back to Events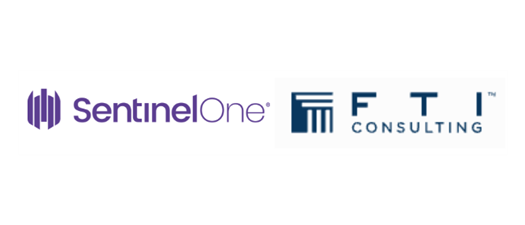 FTI Consulting and SentinelOne Industry Dinner
Tuesday, September 26, 2023
Event Details
Join us on September 26, 2023 for an
intimate dinner with industry leaders!
Join FTI Consulting and SentinelOne for an exclusive, content-rich dinner to discuss the current landscape of cybersecurity and the many challenges faced by a modern enterprise.
Hear from industry leaders in technology, law, and advisory services on how they prepare for and respond to cyber incidents, regulatory oversight, and legal risk. This will be a small, private dinner event with very limited space, so please RSVP at your earliest convenience to secure your spot.
Sincerely,
FTI Consulting and SentinelOne
Note: This is not an AITEC-sponsored event.
For More Information:
Please e-mail Brad Carpenter directly to RSVP. There is no cost to attend.