Back to Events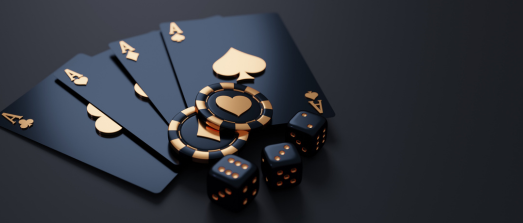 Poker Night
Thursday, September 28, 2023
Poker night will take place in Williamsburg (NYC). The exact location will be provided to attendees.
Event Details
Join us for poker night at Zachary Frayne's home in Williamsburg on Thursday, September 28th.
The evening will include dinner, drinks, and a poker tournament with a $100 cash buy-in, plus tip for dealers.
Please register to confirm your attendance.